Company history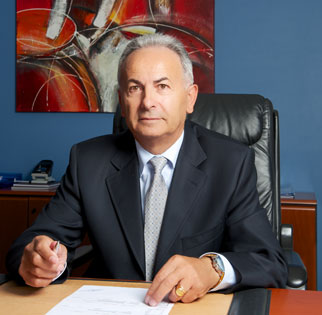 CHASSIS 2000 was set up on the Barchon industrial estate in 1992. The founder, Mr Adriano Rinaldi, has worked in the joinery sector for over 45 years.
Since he started, he has employed qualified staff to perform all the company's work: design, manufacture and placement of exterior WOOD and PVC joinery.
A real passion, passed down from one generation to the next. The family company puts the onus on a close relationship with its customers and the satisfaction of a job well done. The constant increase in turnover is due to the fact that customers are quickly persuaded by our sales policy :

"Traditional craftsmanship inspired by a spirit of innovation".
CHASSIS 2000 in a few words
CHASSIS 2000 has been making exterior joinery in its workshops for over 20 years. This great experience is the guarantee of both the quality and reliability of its product range, designed exclusively with top-quality materials, and exceptional customer service. An acknowledged know-how in various projects: new builds, renovation work,schools, rest homes, state buildings, shops,..