Our services
CHASSIS 2000 has been making exterior joinery in its Barchon workshops for over 20 years. Thanks to the skills of its staff and its cutting-edge machinery fleet, CHASSIS 2000 performs all the phases of your project: design, manufacture, placement.
Professionalism, experience, willingness and service are CHASSIS 2000's bywords. Our strong point: manufacturing quality products at extremely attractive prices!
Our sales advisers are waiting to guide you in your choice of building or renovation project. From planning through to the installation of your joinery features, they work individually with each customer in order to offer a personalised interactive experience.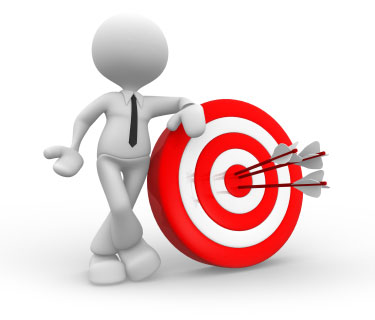 The different phases of your order :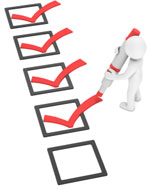 1. RDV with a sales advisor
Come down to our showroom, open every day to the general public and to industry professionals. You will find a wide range of our products manufactured in different materials, styles and colours. You can also reach us by filling out the contact form and one of our sales advisers will contact you to arrange a meeting within 48 hours.
2. Free estimate
We draw up a comprehensive estimate based on the measurements taken at your home or on the plan for a new build feature.
3. Advice on tax deductions and incentives
We will offer you the most appropriate solution at the best price, keeping you informed of all the tax deductions and subsidies you may be able to claim.
Tax benefits : www.minfin.fgov.be
Brussels region energy benefits : www.ibgebim.be
Wallonia region energy benefits : www.energie.wallonie.be
Flemish region energy benefits : www.energiesparen.be
4. Taking of measurements
One of our specialist technicians will come to your home, accompanied by your sales adviser. He will take the final measurements required for manufacturing to start.
5. Confirmation of your order
After you have accepted the project, the details of your order will be followed up by the company's office staff. Our highly organised and centralised data filing system ensures your order will be managed without a hitch.
6. Manufacture
Our technical department schedules the manufacture of your joinery features at CHASSIS 2000. Careful, rigorous production. The joinery is handled by skilled workers to guarantee the best quality control.
7. Delivery and placement
Our customer services department will contact you to arrange a date for placement of your joinery features.
8. Delivery and placement
You can get an explanation of the terms of our guarantees from our customer services department. Get in contact with us by filling out the contact form if you have any questions or comments on your joinery features.
Contact us