Verandas
CHASSIS 2000 has been making home extensions in glass for over 20 years, with a wide range of products offered today: verandas, pergolas, firewood shelter, pool covers.
We ensure that the architecture perfectly matches that of your traditional or stone home, bungalow or two-storey, in the country or the city centre. Every need has a technical solution and the ones we propose are there to help you take the right decisions and reap the benefits your new veranda, pergola, etc. will provide.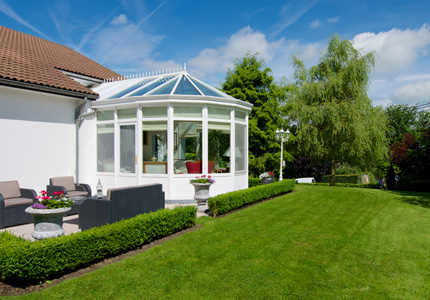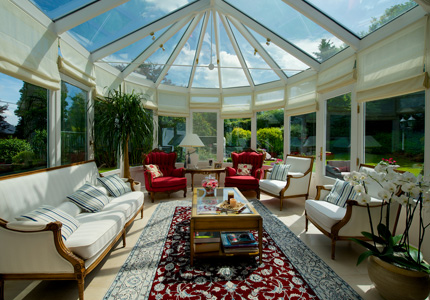 A living space that also adds value to your property, a veranda increases your house's living area and affords you a warm, bright room. We make them with PVC or WOOD-based profile frames, with a thermally insulated aluminium or wood roof respectively. A wide range of colours are available in the various materials.
The technology used for the glazing is another important aspect of the veranda's construction, as it guarantees its insulation, even more important if the veranda is considered an integral part of your home, as it will be taken into account in the calculation of the PEB (building energy performance) index.
Our sales team will be happy to advise you and support you while you are considering your options and making a decision.
Contact us