Infrastructure
Manufacture in our own workshops
At its workshops in Barchon, CHASSIS 2000 manufactures , exterior WOOD and PVC joinery for architects, building-industry and private customers. With tailored manufacture at the cutting edge of technology, today we have a high production capacity and a distribution network that stretches over Belgium, Luxembourg, the Netherlands, Germany and France. Our considerable resources and efficient suppliers mean we can complete the job in a reasonable time.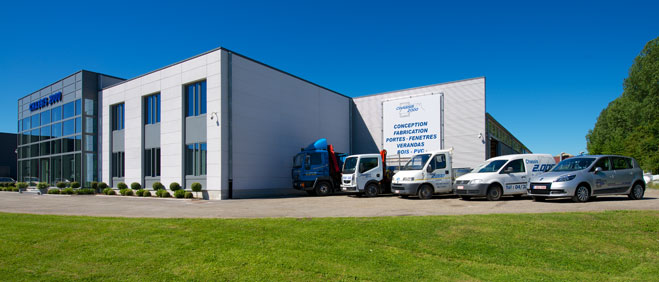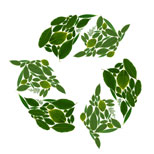 A green production environment
Our workshops are constantly adapted to meet environmental standards: heat waste control, installing of energy-saving solutions, recovery and reconditioning of sawdust for re-use by partners. These continuous efforts made for the environment are an integral part of our company's philosophy and values.