Our products
Attentive to the market's new demands and new trends, CHASSIS 2000 offers composite products in top-quality materials, to meet your every need, in new-build, renovation or large-scale commercial projects.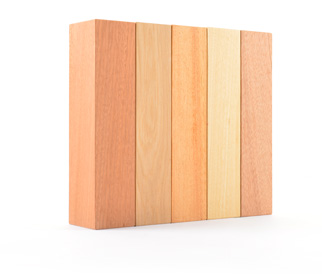 WOOD, the noble material par excellence
Our wood is carefully selected by our experts, and comes primarily from Indonesia, Malasia and Africa. We offer our customers a range of species: afzelia, oak, meranti, movingui, sipo. The original noble material, wood gives your home a natural, traditional touch. Its thermal and acoustic insulation qualities need no demonstration. Furthermore, new treatment and finishing techniques guarantee minimum upkeep and maximum satisfaction.
PVC, first grade German profile
We also offer PVC products, made from first grade profiles from the German brand Salamander. PVC frames provide optimum insulation, lifespan, strength and rigidity. As well as its numerous technical possibilities, PVC requires minimum maintenance and no repainting.